Zombie Mansion
Zombie Mansion has been released!
Get it from here.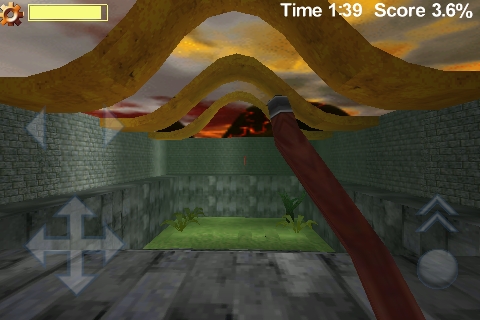 Reviews/Previews
Zym have a review here
RazorianFly have a preview and video footage at http://www.razorianfly.com/2008/zombie-mansion-goes-rtm/.
About Zombie Mansion
Zombie Mansion is a first person shooter designed specifically for the iPhone. You will find yourself trapped in a monster infested mansion and must fight your way to freedom!

Starting in Hell, you will maneuver through the dungeons, the floors and finally the attic. Search for more powerful weapons and locate the keys you need to escape.

Tested by serious gamers, who played for hours and hours and are utterly hooked. Are you up for the challenge?

Features
Huge mansion of rooms and corridors
5 levels of smooth 3D graphics
Secret rooms to discover
10 different types of monster
9 weapon and health power ups
Hours and hours of gameplay
3 levels of difficultly

Please enter your email address below if you would like to be notified of further developments.
Screenshots
26-Nov-08 - Release version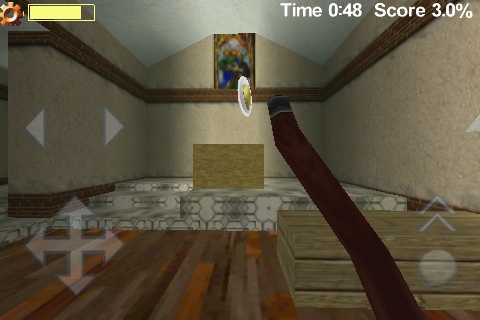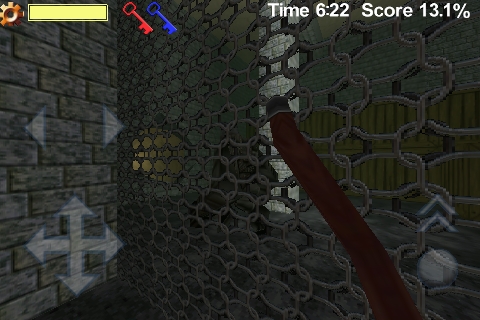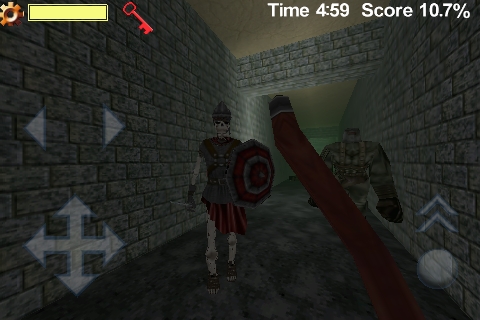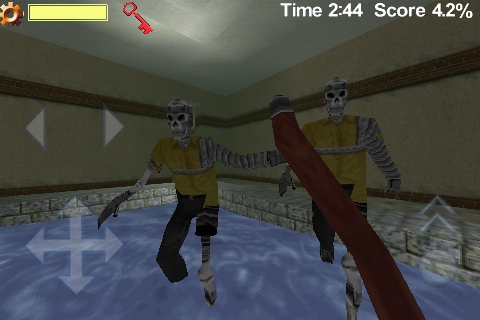 18 Oct 08 - Updated onscreen controls and weapon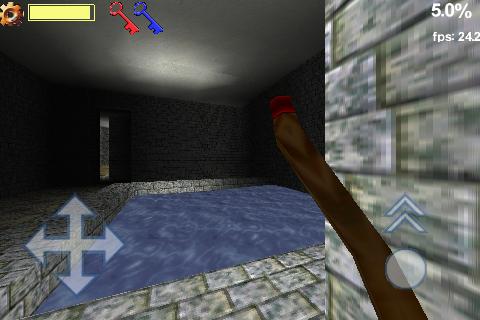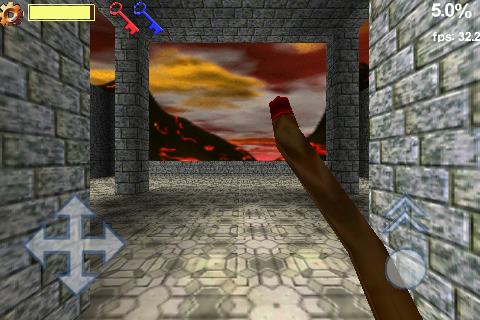 E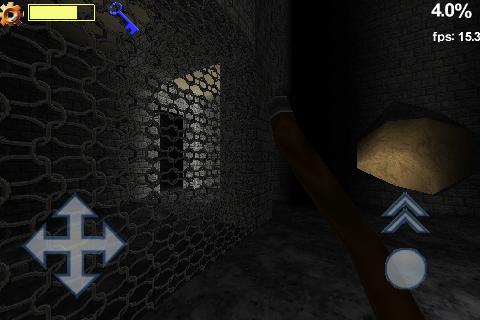 Early iPhone version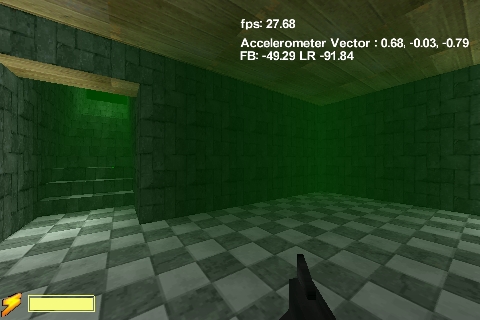 Early iPhone version
Later iPhone version
Grey corners are touch controls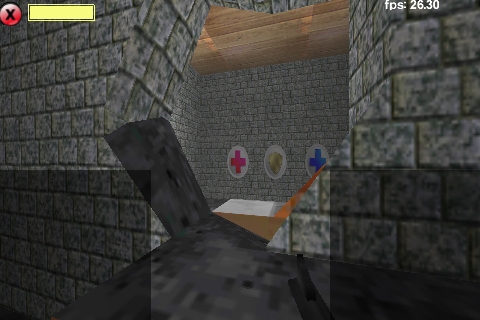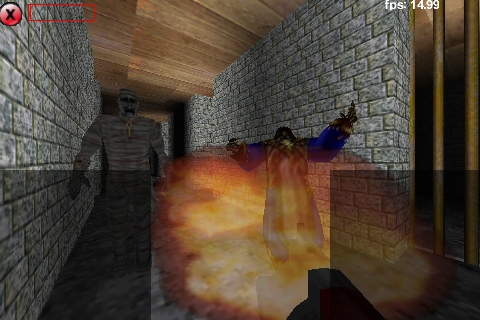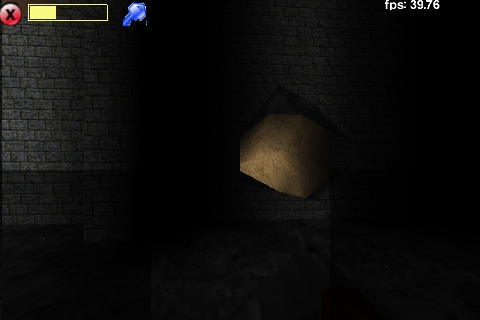 Windows mobile version